Most Visited
An Exceptional Nature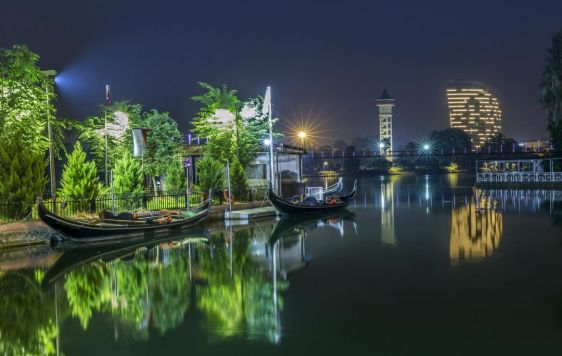 Adana Central Park
Adana Central Park is located in the vast green area on the river bank along with Sabancı Central Mosque....

Details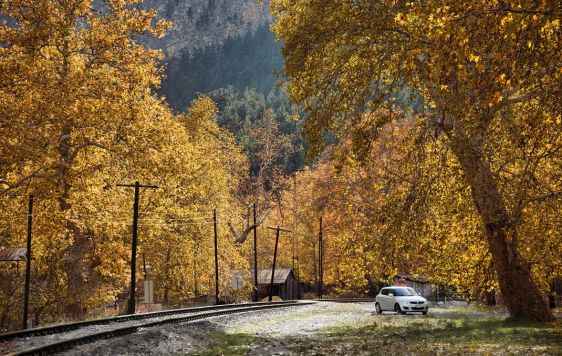 Belemedik
Belemedik is connected to Pozantı with a 10 kilometers long, stabilized highway. There are stone and wood...

Details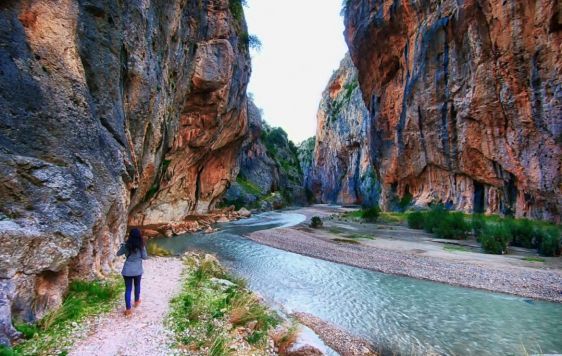 Kapıkaya Canyon
Kapıkaya Canyon is 40 kilometers away from Adana. It is approximately 200 meters high and divided by Çakı...

Details