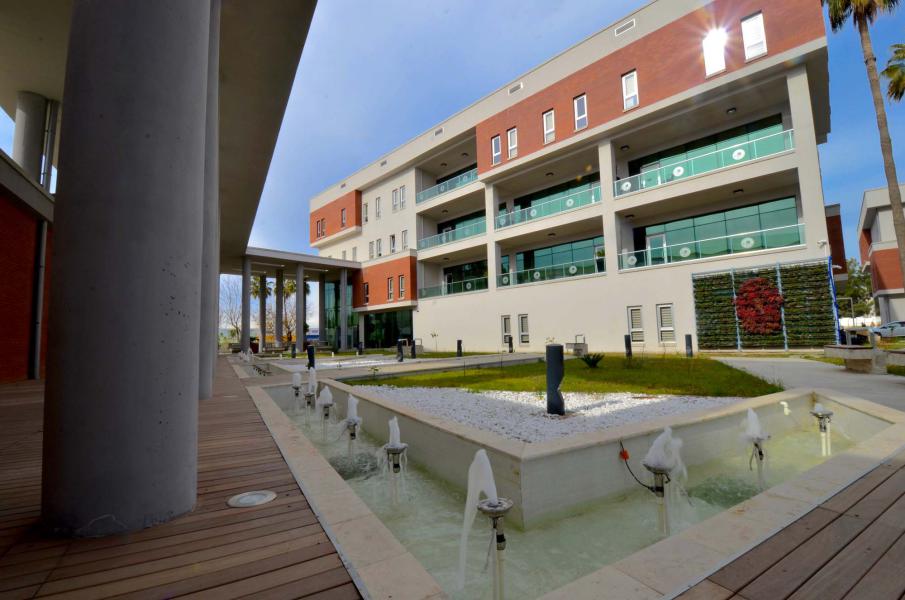 Development agency is a model specifically designed for Turkey. It pays close attention to national needs and the demand for development-centered local organization, and pays regard to Turkey's political, governmental, social and economic conditions, world experience and EU membership. Çukurova Development Agency is one of the rings in the incipient development chain of our country. Main purposes of the agency are improving the attraction to the region by highligthing its economical and social potential, advertising the region on national and international scales, supporting activities that may increase production and employement rates in the region, effectively supporting migration management, and improving the capacity of human resources.
Çukurova Development Agency takes role in activating the true potential of the region and achieving regional development goals. It also takes an important role on the formulation of a regional development strategy that will abolish globalisation based threats and maximise the benefits of globalisation. The agency supports projects and strategies that are prepared by local actors accordingly with the regional plans and strategies, and it works for the activation of the true potential of the area.
Çukurova Development Agency supports the preparation of regional strategies and takes role in supporting and developing entrepreneurship, supporting local and rural development activities, and improving the cooperation between public, private sector and non governmental organizations. The agency also advertises the regional employement and investment opportunities, exclusively tracks and concludes the permit and licence processes for the entrepreneurs. Çukurova Development Agency, who will take on the task of mediating and coordinating the usage of EU funds and international funds, actively works in the fields of researching, database setting, tracking and data evaluation.